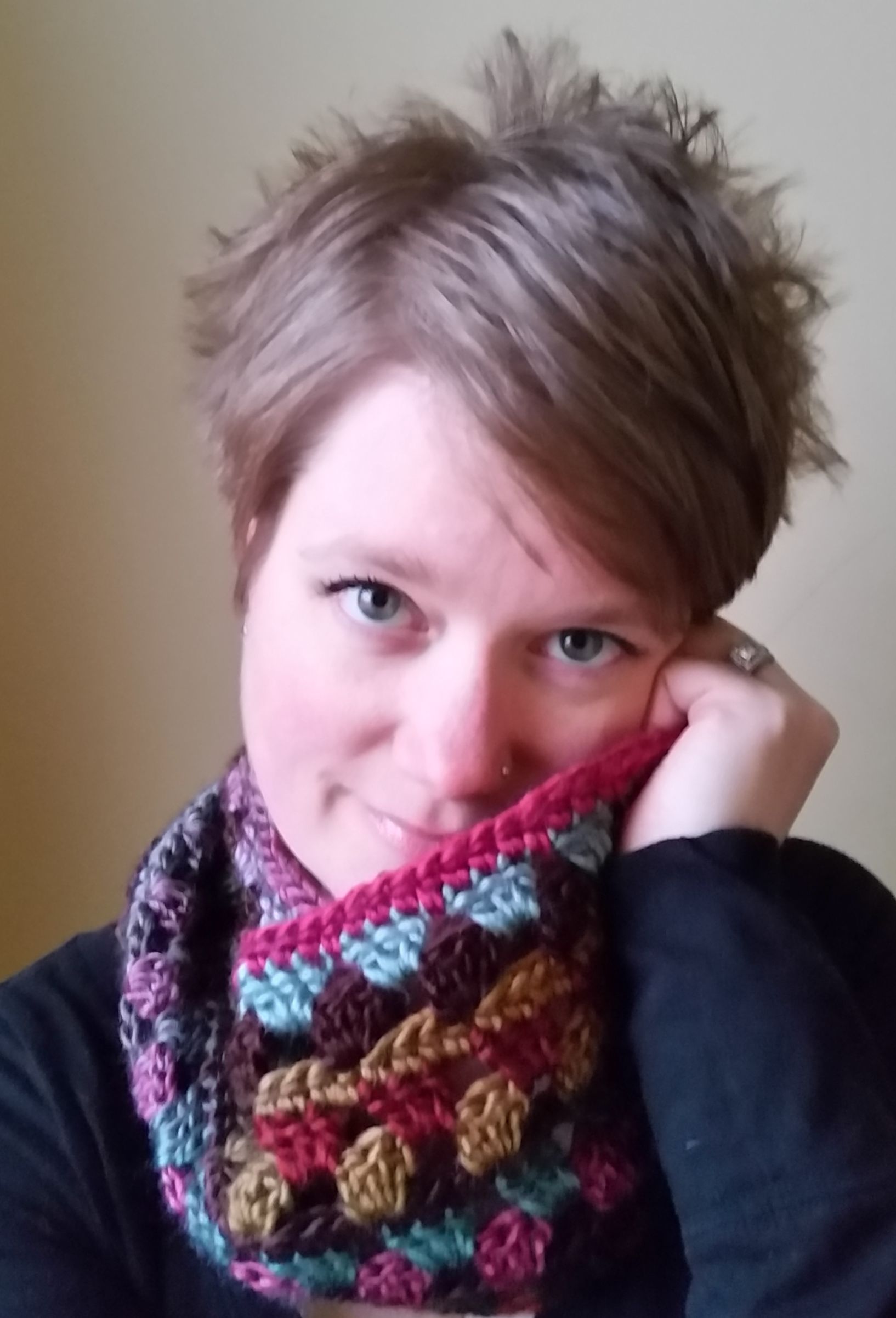 Hi! I'm so glad you are here.
Welcome to my corner of the world wide web. I'm Dianna, the face behind Artsy Daisy Designs and Artsy Daisy Crochet. I have a huge passion for crocheting and I love to share it with as many people as I can. I learned the craft from my grandmother when I was 8 years old and I haven't put the hook down since.
A few years ago I started tweaking patterns and eventually went into designing my own.  I love playing with shape, texture and color to create patterns that are fun and easy to make.  For many of us, crocheting is a hobby that allows us to unwind and create items for ourselves and our loved ones.  I have always thought that giving someone a crocheted gift is like giving them a hug.
I hope you enjoy all the free crochet patterns!  And hey, when you are finished you should post a picture on Ravelry, Facebook, or use #artsydaisycrochet in Instagram and Twitter.  I would love to see what you have made.
Want to know when new free patterns are posted? Sign up for the Artsy Daisy Crochet Mailing List below. Just enter your email address and click "Subscribe" 🙂